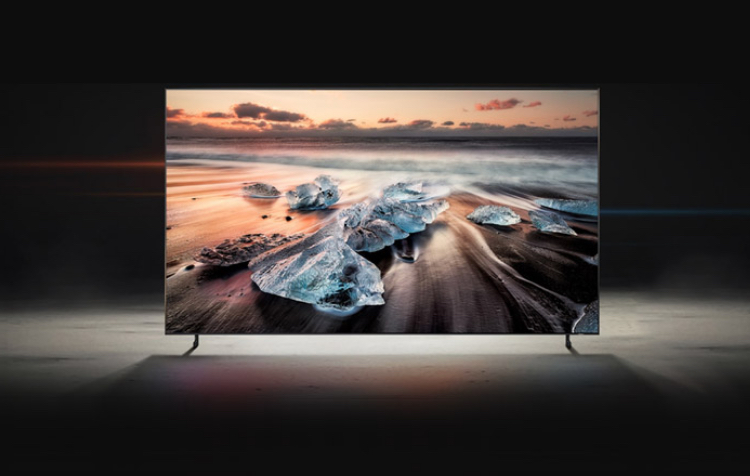 The making of a legend.
Cleaner design and more intuitive navigation fully immerse you in the content you love, while our most advanced picture technology delivers optimal performance in real-life conditions. Plus, with new Ambient Mode, QLED TVs can hide in plain sight. If you're not watching TV, you won't see a TV.
QLED TV FEATURES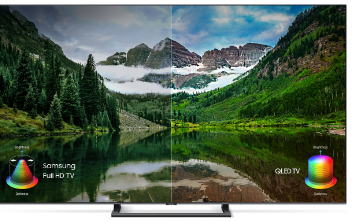 Q Color ™
Q Contrast Plus™
Q HDR Elite™
Ambient Mode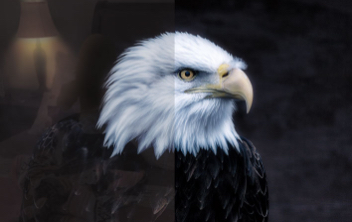 Ultra Black Elite™
Q Engine™
Bixby on TV
See Nothing Else™
Pure entertainment.
Finally, a television designed for how people live. Our flagship QLED TV amazes on or off, delivering our most engaging viewing experience with nothing in the way. It's pure entertainment for your eyes.
Watch TV. Not the TV.
Our design philosophy is to keep distractions hidden. So we've ingeniously concealed the common things that distract you by minimizing clutter from wires and the gap between the wall and mounted TV.